Advertise with Golden West in and around Estevan
Golden West is a powerful marketing platform that can help you reach thousands of local listeners every day. Whether they are at home, at work, or on the go, your potential customers will hear your message and connect with your business.
// Targeted programming for your business.
// Trusted local experts who know the market.
// Insights about our audience's consumption habits.
// Local and national reach.
Boost your radio ads with digital ads on
discoverestevan.com
, a platform that attracts over
152,000
local visitors every month.

FORMAT
Golden West radio stations are Estevan's premiere music platform playing Country, Adult Contemporary, and Classic Rock.
Our listeners tune in to hear artists like Darius Rucker, Dallas Smith, Dierks Bentley, Taylor Swift, Katy Perry, Adele, Kelly Clarkson, Green Day, Nickelback, Red Hot Chili Peppers, Metallica, The Weeknd, and many more.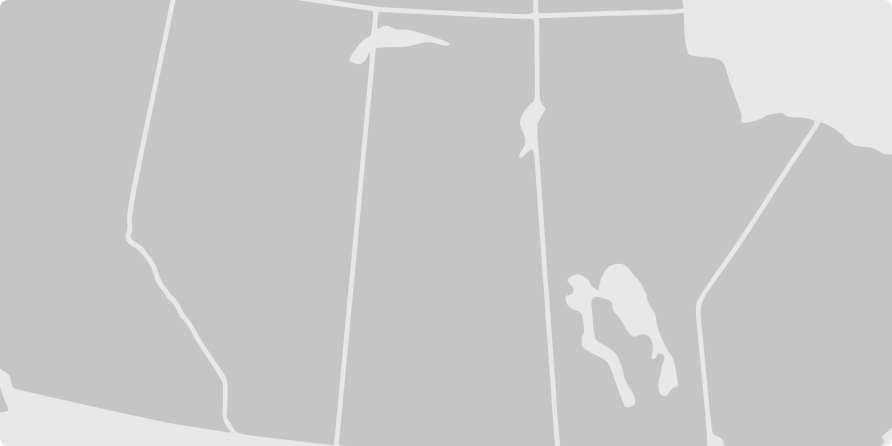 FREQUENCY / POWER
AM
10,000 WATTS
At 10,000 watts, reach Estevan, Stoughton, Redvers, Carlyle, Carnduff, Oxbow, Alameda, Lampman, Arcola, and Wawota.
FM
100,000 WATTS
At 100,000 watts, reach Estevan, Macoun, Midale, Benson, Torquay, Alameda, Oxbow, Lampman, and Carlyle.