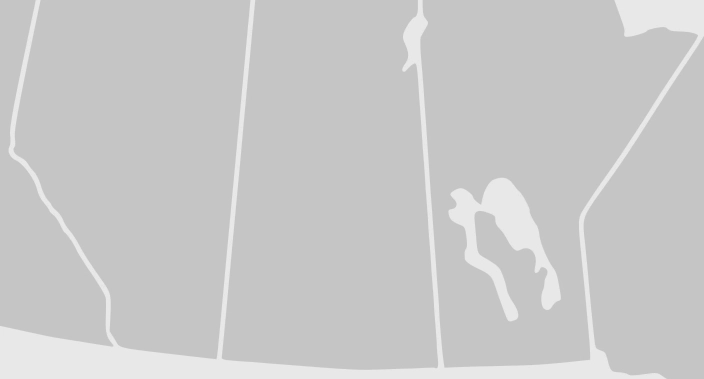 Your go-to source for reaching rural markets in Western Canada
Since 1957, Golden West has been the preferred marketing advertising provider to connect businesses with hard-to-reach customers in hard-to-reach places. Leverage our unique market access through local advertising, national advertising, and all things marketing.
By filling out this form, you'll be in touch with someone from our head office. If you know which location you'd like to be directed to, click the button below to view a list of all of our locations.