Advertise with Golden West in Steinbach & Southeast Manitoba
Golden West radio stations connect with thousands of listeners in the Southeast every day – whether they're relaxing at home, working hard, commuting, or just going for a drive – making our stations the perfect advertising platform for broadcasting your business to our audience in Steinbach and southern Manitoba.
// Targeted programming for your business.
// Trusted local experts who know the market.
// Insights about our audience's consumption habits.
// Local and national reach.
Get your business on the radio and boost your message with steinbachonline.com, a digital advertising platform that can reach over 1,213,000 customers (that could fill the Blue Bombers stadium about 36 times) every month for a bigger impact on your business.

FORMAT
Golden West broadcasts the ultimate Adult Contemporary and Country music with AM 1250, Country 107, and Mix 96.
Hear the best hits from artists like Bruno Mars, Coldplay, The Weeknd, Maroon 5, Rihanna, Shawn Desman, Adele, Keith Urban, Tim McGraw, Taylor Swift, Jason Aldean, Lady A, Blake Shelton, Faith Hill, The Beatles, Crosby, Stills & Nash, Neil Diamond, Allison Krauss, Gordon Lightfoot, Jack Johnson, and Johnny Cash.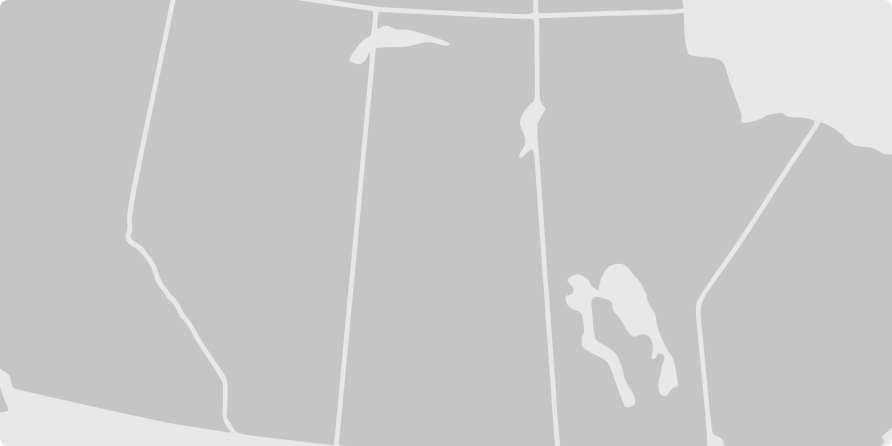 FREQUENCY / POWER
AM
10,000 WATTS
Broadcasting at 10,000 watts, we reach Steinbach and the entire Southeastern Manitoba region.
FM
Up to 50,000 WATTS
Broadcasting up to 50,000 watts, we reach Steinbach and all of Southeastern Manitoba.