Advertise with Golden West in Strathmore & Surrounding Area
Golden West broadcasts to thousands of local Strathmore listeners every day, wherever they are – at home, at work, or on the road. Golden West is the perfect advertising platform for your business.
// Targeted programming for your business.
// Trusted local experts who know the market.
// Insights about our audience's consumption habits.
// Local and national reach.
Leverage your radio ads with
strathmorenow.com
, a digital advertising platform that can reach over
47,000
customers monthly for a bigger impact on your business.

FORMAT
Golden West broadcasts the ultimate Country Hits on 104.5 More Country FM.
Hear all the best hits from artists like Miranda Lambert, Zac Brown Band, Luke Bryan, Kenny Chesney, Blake Shelton, and Taylor Swift.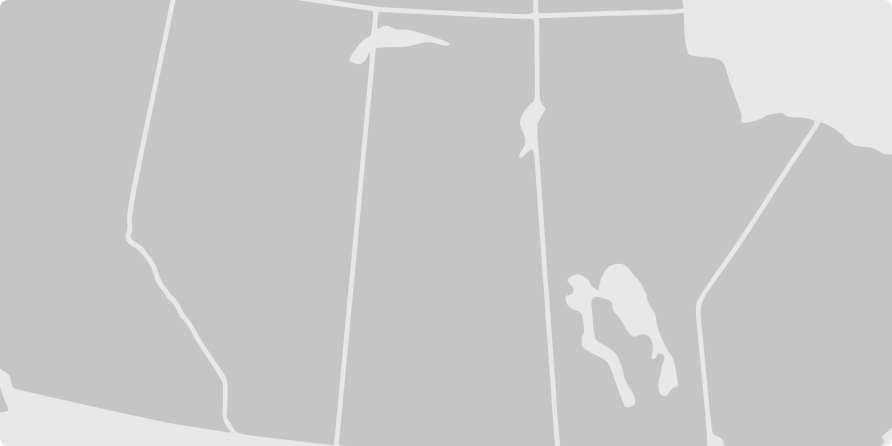 FREQUENCY / POWER
FM
2,800 WATTS
At 2,800 watts, we reach Strathmore and communities across Southern Alberta.