Advertise with Golden West in Lacombe & Surrounding Area
Golden West connects you with thousands of local Lacombe listeners every day, whether they're at home, at work, or on the road. Advertise your business with Golden West, and broadcast your message to our large loyal Lacombe audience.
// Targeted programming for your business.
// Trusted local experts who know the market.
// Insights about our audience's consumption habits.
// Local and national reach.
Leverage your radio ads with
lacombeonline.com
, a digital ad platform that can reach over
108,000
customers monthly for a bigger impact.

FORMAT
Golden West broadcasts the ultimate Classic Hits on Sunny 94, Lacombe's only radio station.
Get the best hits from artists like U2, Bryan Adams, Rolling Stones, Bruce Springsteen, Rod Stewart, Tom Petty, and John Mellencamp, while staying updated on local news, traffic, and weather.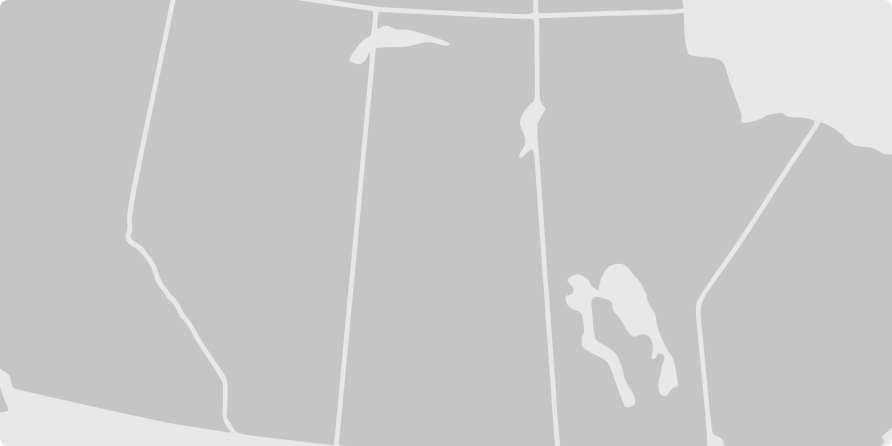 FREQUENCY / POWER
FM
55,000 WATTS
At 55,000 watts, Sunny 94 reaches listeners in Lacombe, Red Deer, Ponoka, and the surrounding areas.