Advertise with Golden West in and around Humboldt
Golden West is a powerful advertising platform reaching thousands of local Humboldt listeners every day. Whether they're at home, at work, or on the road, they'll hear your message. Golden West – the ultimate advertising platform to broadcast your business.
// Targeted programming for your business.
// Trusted local experts who know the market.
// Insights about our audience's consumption habits.
// Local and national reach.
Discoverhumboldt.com is a digital platform that draws over 134,000 local visitors monthly to expand your reach and make your message stand out online.

FORMAT
107.5 Bolt FM CHBO is Humboldt's premiere broadcast for music and local news.
We play the best hits from your favourite artists like Taylor Swift, Rihanna, U2, Michael Bublé, Bruno Mars, Coldplay, Adele and more. Plus, we keep you in the loop with the latest news, entertainment, and weather in your area.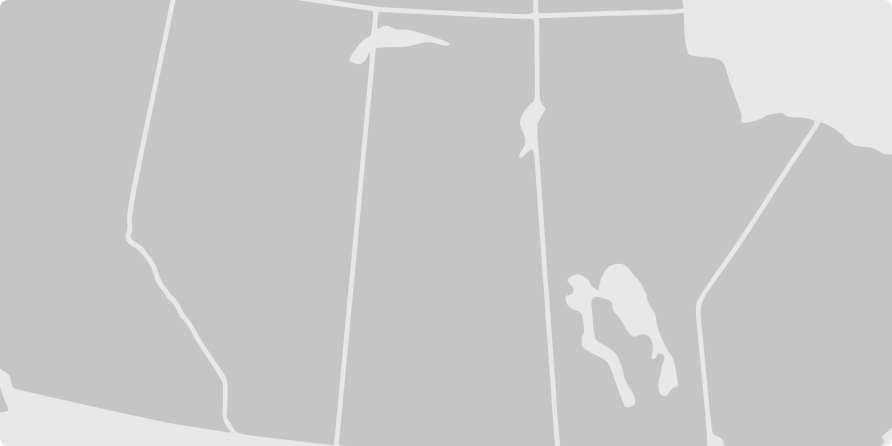 FREQUENCY / POWER
FM
100,000 WATTS
At 100,000 watts, Bolt FM reaches listeners in Humboldt and across Central Saskatchewan.