Advertise with Golden West in Kindersley and Surrounding Area
Golden West helps you reach thousands of local listeners every day. Whether they're at home, at work, or on the road, they'll hear your message loud and clear. Golden West is the local advertising platform that broadcasts your business.
// Targeted programming for your business.
// Trusted local experts who know the market.
// Insights about our audience's consumption habits.
// Local and national reach.
Westcentralonline.com – a digital platform that attracts over 63,000 local visitors every month to amplify your message and reach more customers.

FORMAT
Golden West is Kindersley's premiere station for Classics and Country.
We play the best hits from your favourite artists like The Rolling Stones, Tom Cochrane, Billy Joel, April Wine, U2, Tom Petty, The Beatles, Jason Aldean, Brad Paisley, Miranda Lambert, Sugarland, Florida Georgia Line, Keith Urban, and more. Plus, we keep you in the loop with the latest news, entertainment, and weather in your area.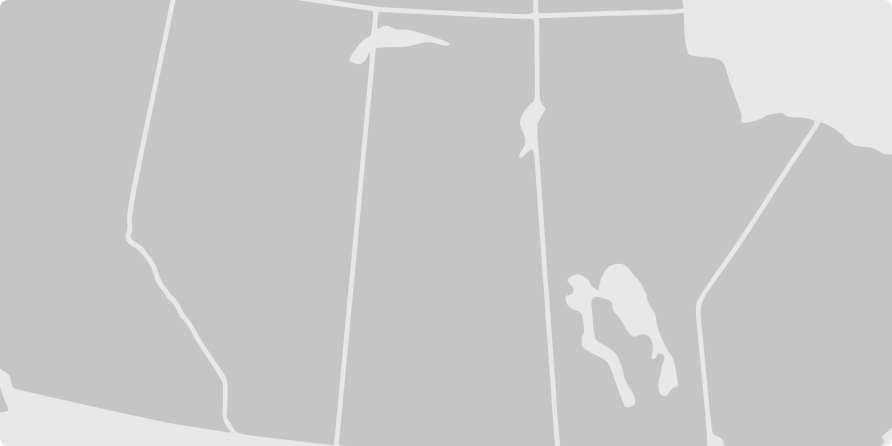 FREQUENCY / POWER
AM
1,000 WATTS
At 1,000 watts, we reach Kindersley and the surrounding area.
FM
100,000 WATTS
At 100,000 watts, we reach Kindersley, Unity, Biggar, Rosetown, Elrose, Perdue, Kerrobert, Leader, Oyen and many towns in between.