Advertise with Golden West in and around Rosetown
Golden West helps you reach thousands of local Rosetown listeners every day to connect with them at home, at work, and during their commute, making Golden West the perfect advertising platform for broadcasting your business.
// Targeted programming for your business.
// Trusted local experts who know the market.
// Insights about our audience's consumption habits.
// Local and national reach.
Leverage westcentralonline.com, a platform that can reach over 63,000 customers monthly with digital ads for an even bigger impact.

FORMAT
Golden West is Rosetown's premiere broadcast platform for ultimate Classic Hits and Country.
Not only do we play the best hits from artists like U2, The Rolling Stones, Bruce Springsteen, April Wine, Tom Petty, and John Mellencamp – we also keep you updated on local news, entertainment, and weather.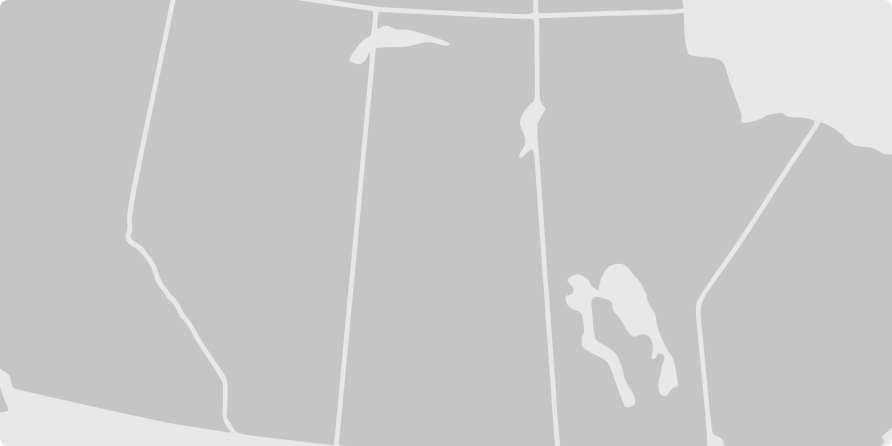 FREQUENCY / POWER
AM
10,000 WATTS
At 10,000 watts, we reach Rosetown and the surrounding area.
FM
100,000 WATTS
At 100,000 watts, we reach Kindersley, Unity, Biggar, Rosetown, Elrose, Perdue, Kerrobert, Leader, Oyen and many towns in between.