Advertise with Golden West in Winnipeg & the Southeast
Golden West reaches thousands of local Winnipeg listeners every day. Whether they're at home, at work, or on the go, Golden West is the ideal advertising platform for promoting your business to Winnipeg and throughout Southeastern Manitoba.
// Targeted programming for your business.
// Trusted local experts who know the market.
// Insights about our audience's consumption habits.
// Local and national reach.
Boost your business with radio ads and augment your message with digital advertising on chvnradio.com and classic107.com, dual platforms that can reach over 177,000 combined customers (that could pack the Winnipeg Blue Bombers stadium about 5 times) every month for a greater impact on your business.

FORMAT
Golden West broadcasts the ultimate Contemporary Christian and Classical music with CHVN 95.1 FM and Classic 107.1 FM.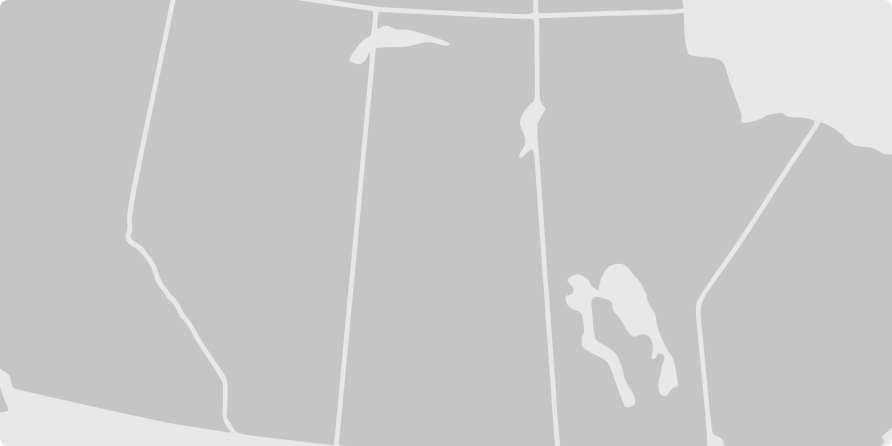 FREQUENCY / POWER
FM
Up to 100,000 WATTS
At up to 100,000 watts, our reach includes Winnipeg and Southeastern Manitoba.